The unlawful Russian attack on Ukraine and the humanitarian crises are widely reported in the international media. Today's article will focus on the top WordPress plugins and themes created in Ukraine. Buying them might be an excellent way to show your support at this troubling time.
In solidarity with the people of Ukraine, events including vigils, rallies, and prayer gatherings are taking place in dozens of countries throughout the world. If you do not know how to demonstrate your support, please visit the Ministry of Foreign Affairs of Ukraine's official website, where you will find all the information.
Many companies, including those that are part of the WordPress community, offer different forms of support to those who are affected by this conflict. Interestingly, you may install WordPress plugins to display banners expressing support for Ukraine, such as Stand With Ukraine by Jonathan Bossenger or Help Ukraine.
I came across a number of e-commerce websites while browsing the web that offered advice on ways to help Ukrainian families and refugees. WordPress software companies were among them. This made me wonder which of the most popular plugins originated in Ukraine. I have come to the conclusion that acquiring WordPress software with Ukrainian origins might be another mutually beneficial and good form of support.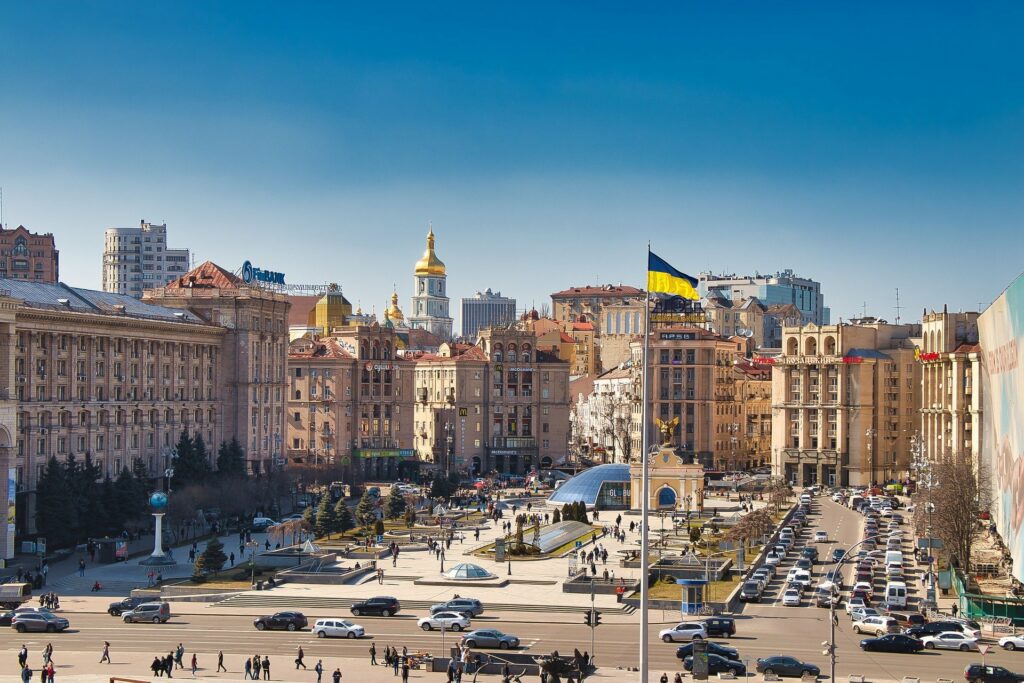 A few remarks about Ukraine's IT industry
My home country of Poland, which borders Ukraine, has been a popular emigration destination for Ukrainian programmers in recent years. Naturally, some of them began their businesses in Poland and other EU nations, but Ukraine continues to be home to a huge number of IT companies. In fact, it is one of the major IT services exporters in Europe.
There is a good chance that you already use software made by a company in Ukraine and do not even know it. Grammarly, a machine learning and artificial intelligence-based software that proofreads any text a user writes, is a good illustration of this. This unique tool was founded in 2009 in Kiev and is currently one of Ukraine's most well-known IT unicorns. The list of well-known IT companies with Ukrainian roots is considerably longer. For example, Gitlab, which is well-known among programmers, was created in Ukraine in 2011.


I felt it would be fascinating to share these two examples because of my natural curiosity, even though they have nothing to do with WordPress. Nonetheless, now I would like to focus on a few high-quality WordPress plugins created in Ukraine.
List of the Top WordPress Companies in Ukraine
If you would want to support Ukrainian entrepreneurs by purchasing their software, have a look at the following list. The list only includes a few well-known WordPress software companies in Ukraine, and it obviously does not cover all of them. If you know of another plugin worth mentioning, please let me know in the comments section below.
JetEngine
JetEngine is an outstanding WordPress plugin that was developed by Crocoblock, which is the most well-known developer on our list. It comes packed with a ton of features and is an all-around great plugin for WordPress. JetEngine can not only be used to define custom fields, but it can also be used to register additional custom post types.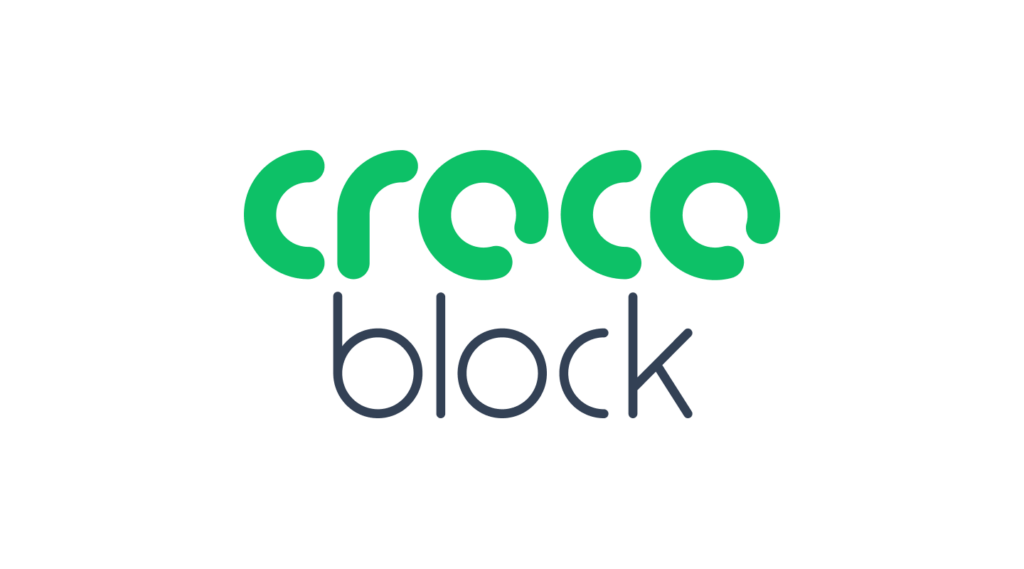 As previously said, JetEngine is a WordPress plugin for creating custom content types, similar to ACF, except this plugin is particularly designed for Elementor. Crocoblock also provides a robust collection of over 150 Elementor extensions, as well as additional WordPress plugins. Some of it may be downloaded for free.
It is worth noting that
Permalink Manager Pro is compatible with custom fields and post types controlled by the JetEngine plugin
. This allows you to modify their permalinks, for example by dynamically
adding custom fields to their URL addresses
.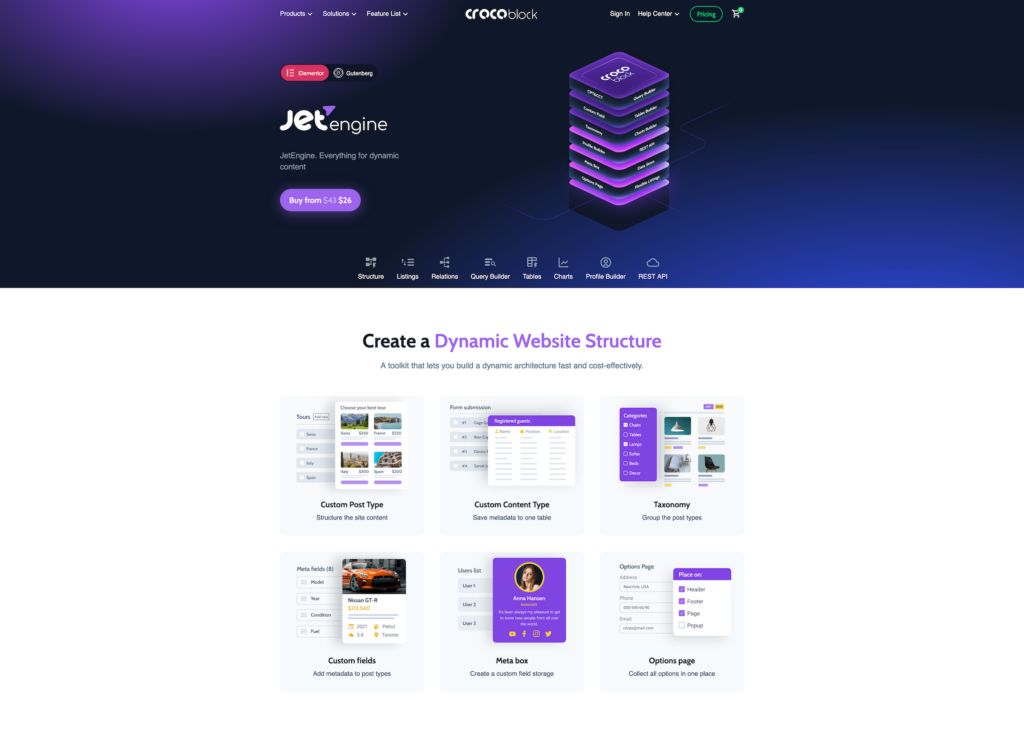 Solid Affiliate
Although the second plugin on the list was only launched last year, the firm behind it (Solid Plugins) has been around since 2018. This brand-new plugin, which only recently went live, has already garnered a lot of overwhelmingly great response.

Solid Affiliate is an easy-to-use tool for setting up and administering a self-hosted affiliate network in your WooCommerce store. Despite the fact that it is a new plugin, it outperforms the competition in a number of aspects, including ease of setup and user-friendly UI, and it does so at a very low cost. Namely, the plugin offers an innovative and very fast setup that will allow you to create a personalized affiliate program for your WooCommerce store in just a few minutes.
What sets Solid Affiliate apart from the competition? They provide lifetime updates and technical support for their plugin, as well as a 60-day money back guarantee. Taking into account all that has been stated so far, you should give this product a go if you are seeking for an alternative to well-established, rival plugins such as AffiliateWP.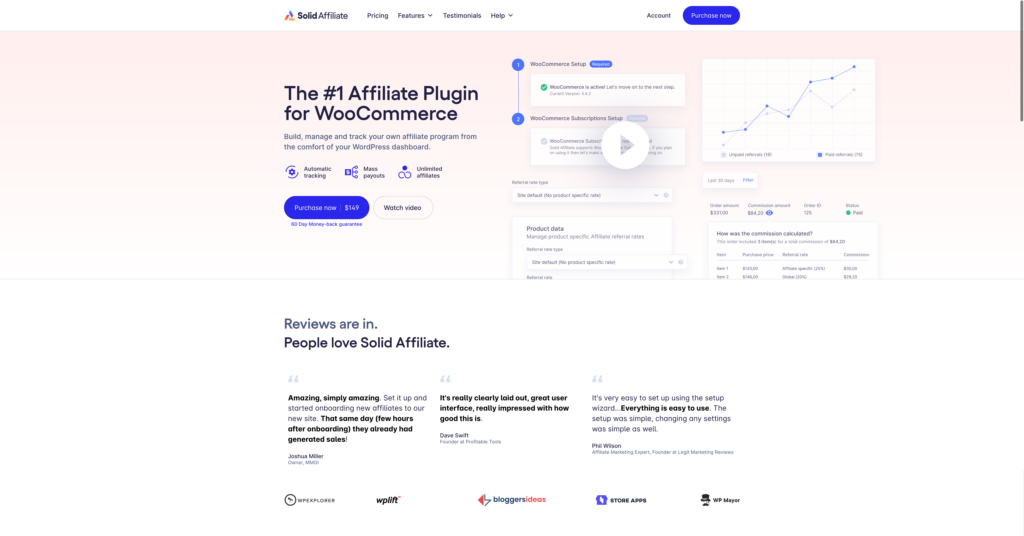 Zemez
Another Ukrainian business worth considering is Zemez, which specializes in creating and selling WordPress themes. Additionally, this company offers a range of WordPress-related services, including the installation of themes and plugins. Zemez makes the majority of its sales through TemplateMonster, where it has made more than 150,000 template sales since the year 2010.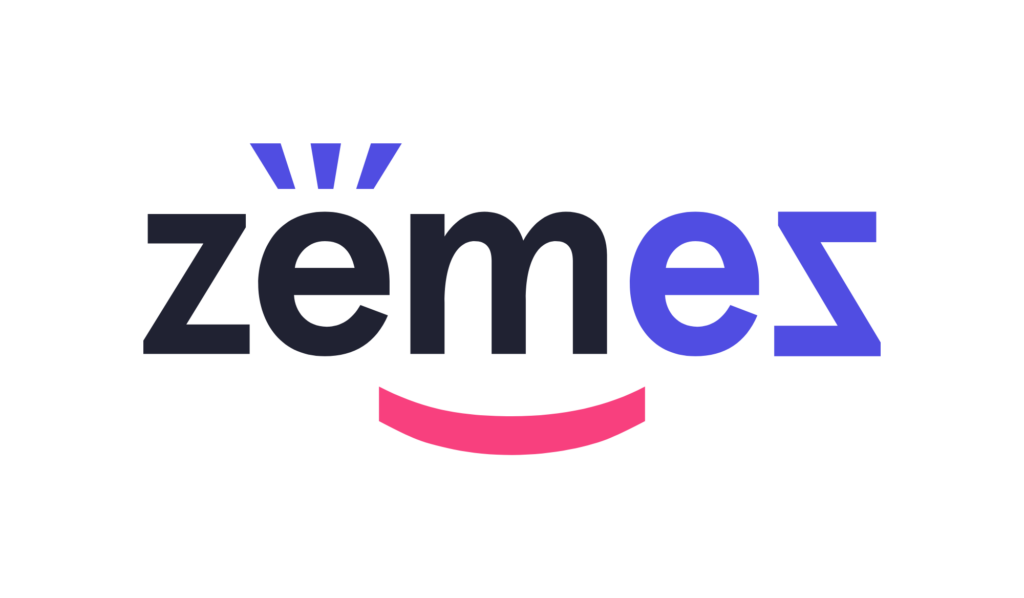 The fact that Zemez created several of the best-selling templates on the TemplateMonster marketplace, such as Monstroid2, demonstrates the company's high level of service. If you are on a tight budget, check out their website for a few free WordPress themes you may try out.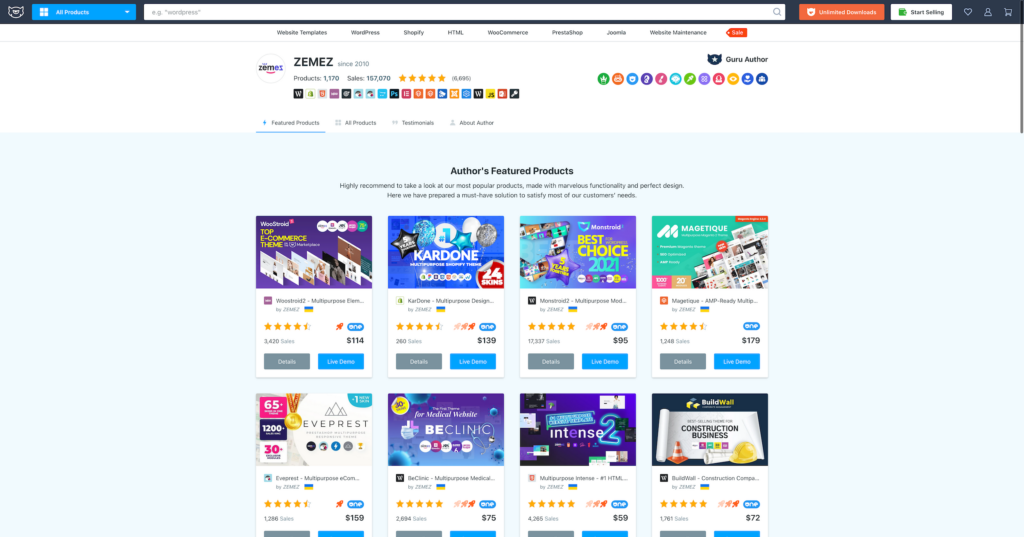 Final words
Please accept my apologies if I overlooked any Ukrainian businesses. There is a very good chance that the list will be expanded in the not too distant future. Please feel free to mention any Ukrainian-made plugins or themes in the comments section.
Unfortunately, nothing will be the same as it was before, and no one will be able to compensate for the lives and health that have been lost. However, we can only hope that this senseless bloodshed will come to an end as quickly as possible.