Would you like to promote Permalink Manager Pro using your blog/website or social media channels? If so, you can join the affiliate program get 30% commission on each sale (paid out every month).
The affiliate program is not applicable to sites or apps that provide coupons, deals, or discounts.
As a result, affiliate links can no longer be placed on any of these types of sites.
In order to create your affiliate account, you register using this link. After your application is reviewed and approved, you might create your affiliate link using the following instructions.
How the commission is calculated?
Please check the below link for more details.
https://paddle.com/support/how-is-affiliate-revenue-is-split-and-calculated/
Where can I find my affiliate link?
To generate your affiliate link please log-in to your Paddle account using following link:
https://vendors.paddle.com/login
After you are logged-in to the Paddle panel, please go to "Affiliate" section and click on"View affiliate links" in the blue container.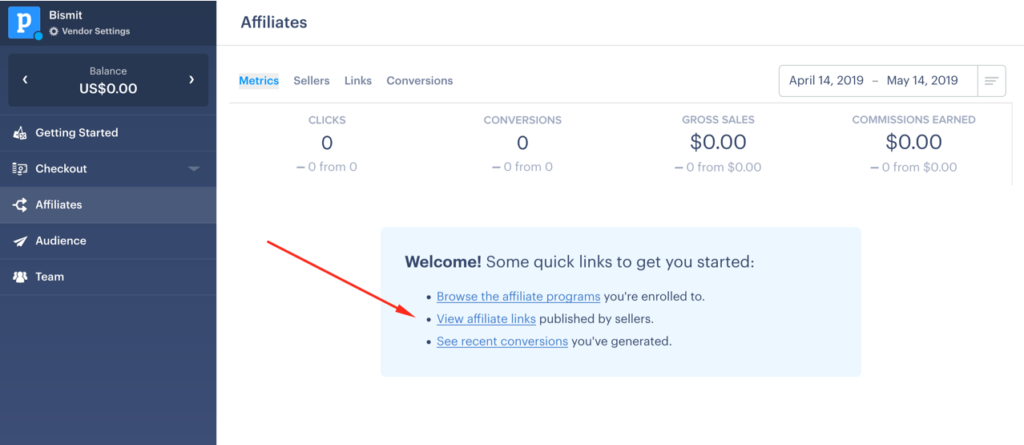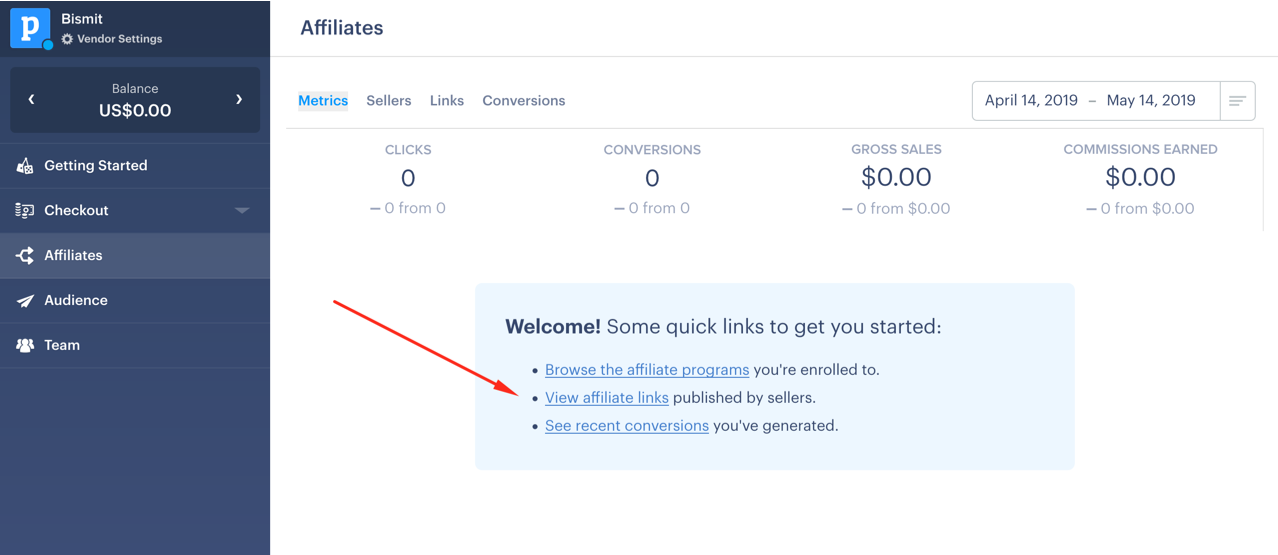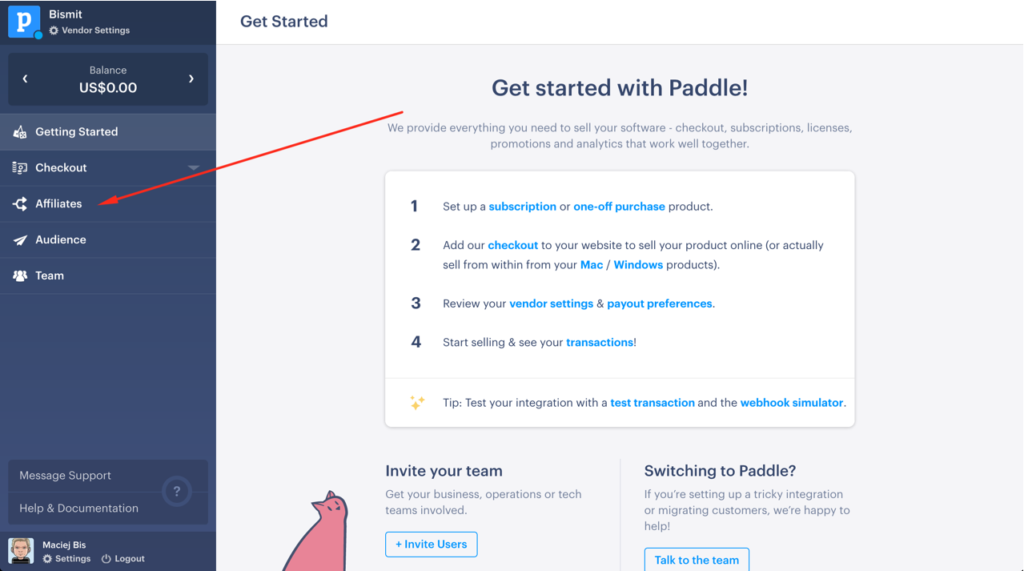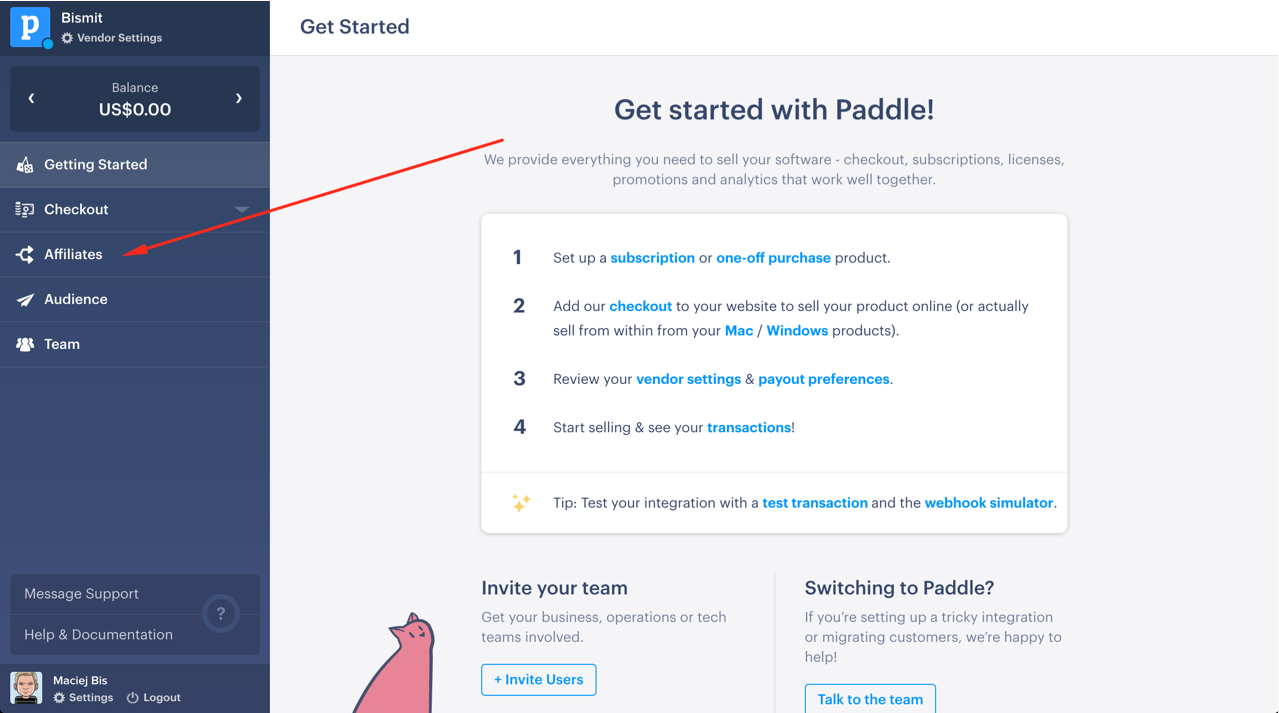 To get your unique referral link click on green button "Get Affiliate Link".