Would you like to promote Permalink Manager Pro using your blog/website or social media channels? If so, you can join the affiliate program get 30% commission on each sale (paid out every month).
Create your Paddle account in just a few minutes using this link and start earning. After you submit the form, you immediately could generate your affiliate link.
The more customers you engage, the more money you will get!
If you have any further questions please do not hesitate to contact me via contact form on front-page or email.
How the commission is calculated?
Please check the below link for more details.
https://paddle.com/support/how-is-affiliate-revenue-is-split-and-calculated/
Where can I find my affiliate link?
To generate your affiliate link please log-in to your Paddle account using following link:
https://vendors.paddle.com/login
After you are logged-in to the Paddle panel, please go to "Affiliate" section and click on"View affiliate links" in the blue container.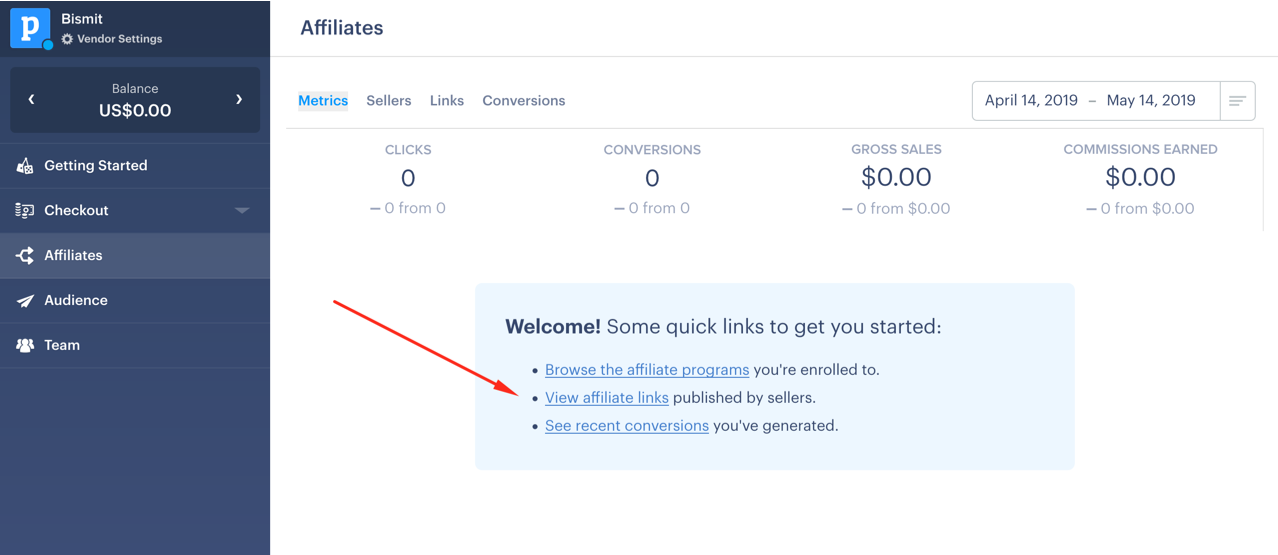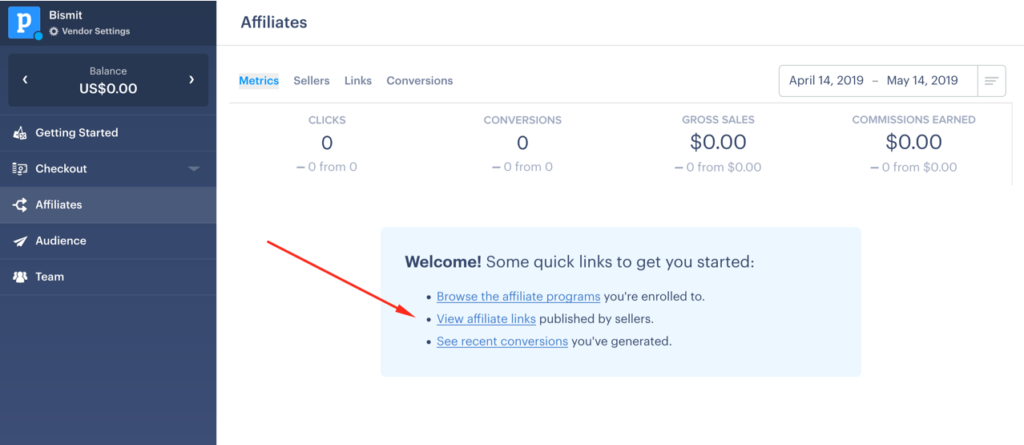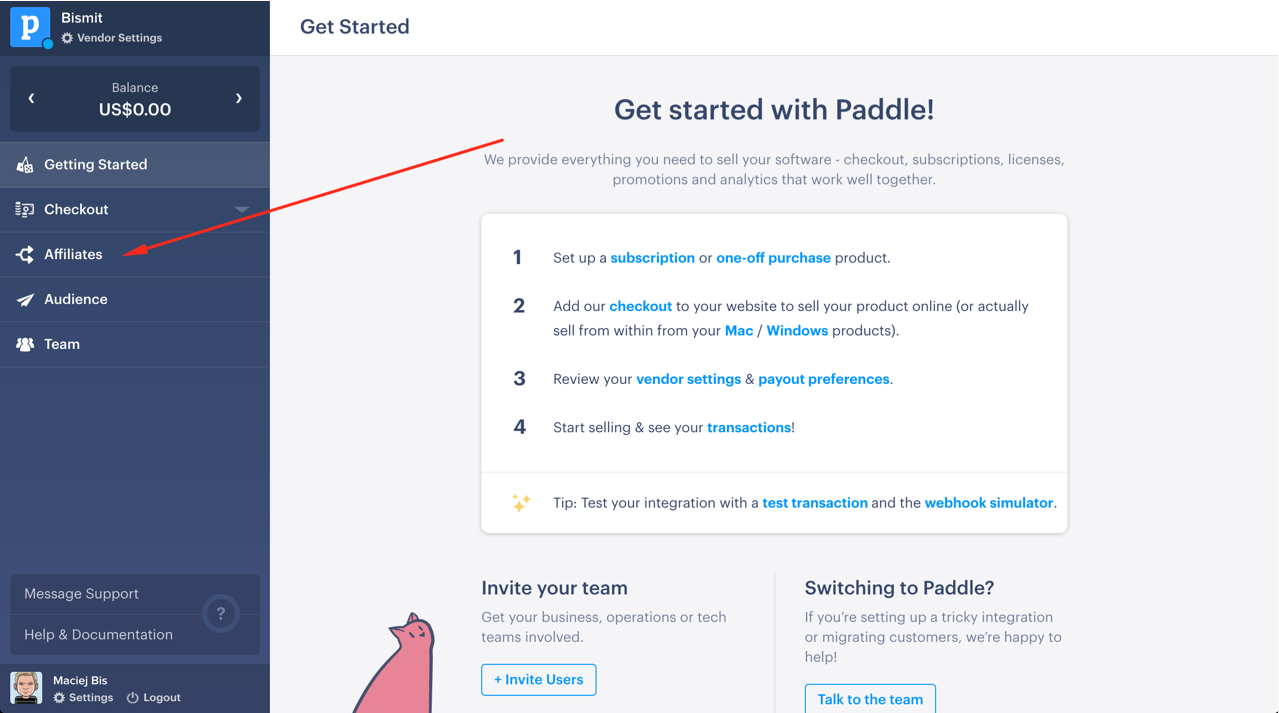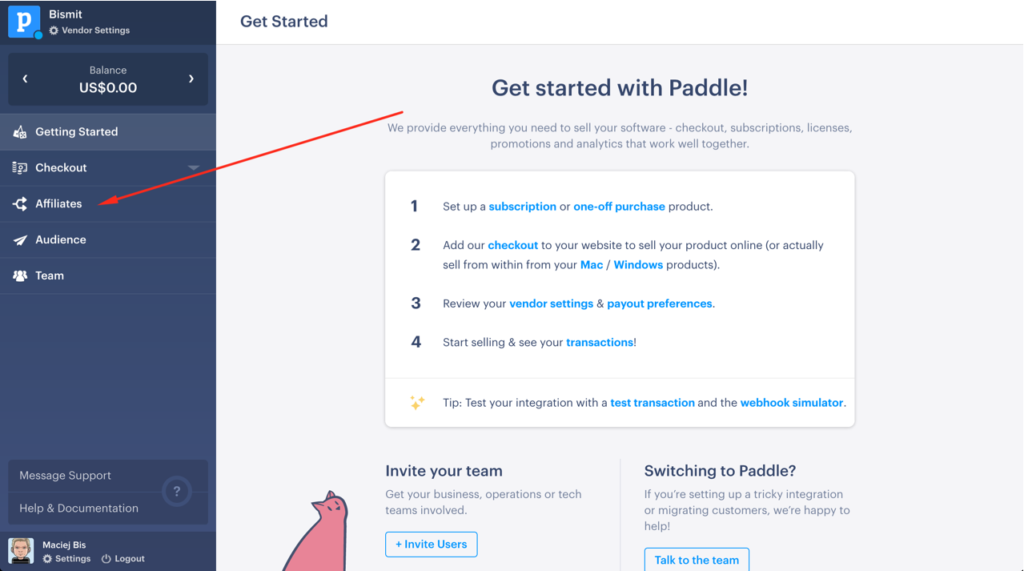 To get your unique referral link click on green button "Get Affiliate Link".