As an online business owner, there's no doubt that you want to reap as much success as possible, but that can be tough to do. Marketing, social media, content generation, hosting… The list of things you have to attend to seems never-ending. With so much to handle, it's easy to get overwhelmed. To make things a lot easier – and to improve your success – opting for a managed WordPress hosting service as opposed to a shared host or VPS is one of the best things that you can do. Why? Read on to find out more about WordPress managed hosting and why I recommend it.
When it comes to WordPress hosting, you have three basic options:
Shared hosting
Virtual private server (VPS) hosting
Managed hosting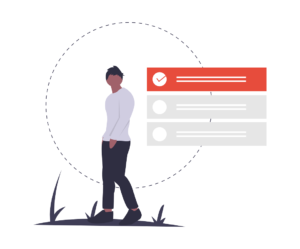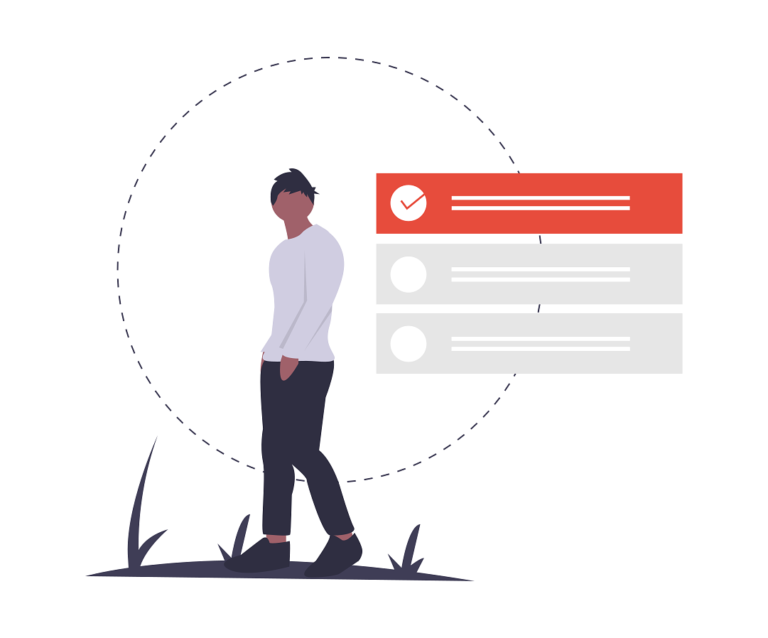 The first option – shared hosting – is the basic, no-frills, entry level hosting option. As the name implies, it involves sharing a server with multiple users. While shared hosting is inexpensive, you're sharing a server and resources with dozens of other users, which can lead to a number of problems; plus, your server isn't customizable and you could end up wasting valuable time correcting server errors.
The second option – a virtual private server (VPS) is a little more expensive than shared hosting, but it grants you access to private space on a server and access to more resources. However, with a VPS, you have to do a lot of work on your own, which takes a lot of time; and as the saying goes, "time is money".
What is Managed WordPress Hosting?
Lastly, there's managed WordPress hosting. With managed hosting, a web hosting provider will manage both your site and your server. The company will handle all maintenance for you, including setting up and configuring your server. Your provider will also offer round the clock security, update your website, create backups on a regular basis, and optimize your site for you. While it's the most expensive option, WordPress managed hosting does offer distinct benefits.
Namely, it saves you a lot of time, as all aspects of managing your server and site are handled by your provider, which can save you a tremendous amount of time; time that you can use to handle other aspects of your business. Plus, performance is much better because the hosting is completely customized for WordPress. These things combined translates to greater success, so while managed WordPress hosting may cost you more initially, in the long run, it can make you more money, so it really is an excellent investment.
Why I Recommend Kinsta?
There are a lot of WordPress managed hosting providers out there, and over the years, I've worked with a lot of them; WpEngine and OVH, for example. After years of work on custom WordPress development, I came to a realization: hosting is the single-most important aspect of a website.
In an effort to save money, I opted to use cheap resellers and companies, and guess what? – I didn't save any money; in fact, I spend more. Why? – Because the servers would stop working, and as a result, I lost a lot of customers. I decided that it was time to stop going cheap and started to search for reliable, comfortable hosting. While some might find that VPS is a good option, unless you have a lot of technical experience, it can be difficult to configure.
In my search for reliability and ease of use, I came across Kinsta, a WordPress managed hosting provider, and believe me when I say that it's the best option out there. Why? – Because compared to other WordPress managed hosting providers, it's affordable and it offers incredible performance, making it the best value for the money, hands down.
Why My Customers Find Kinsta Most Useful?
So, why do I – and my customers – find Kinsta so beneficial? Here's a look at why it really is the best managed hosting provider.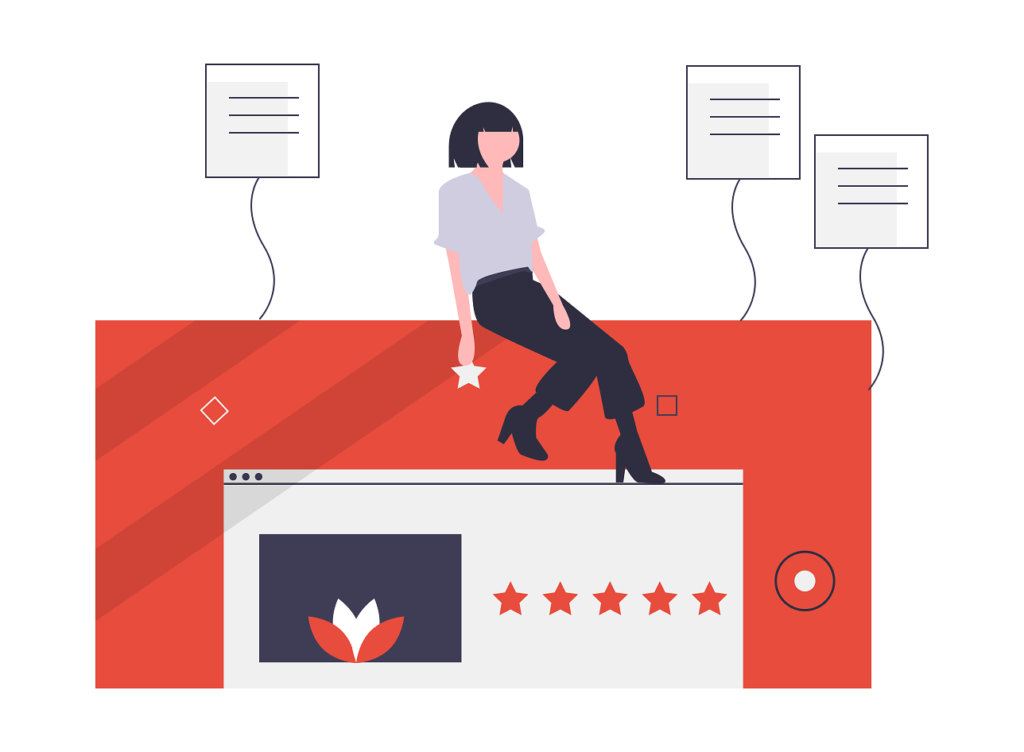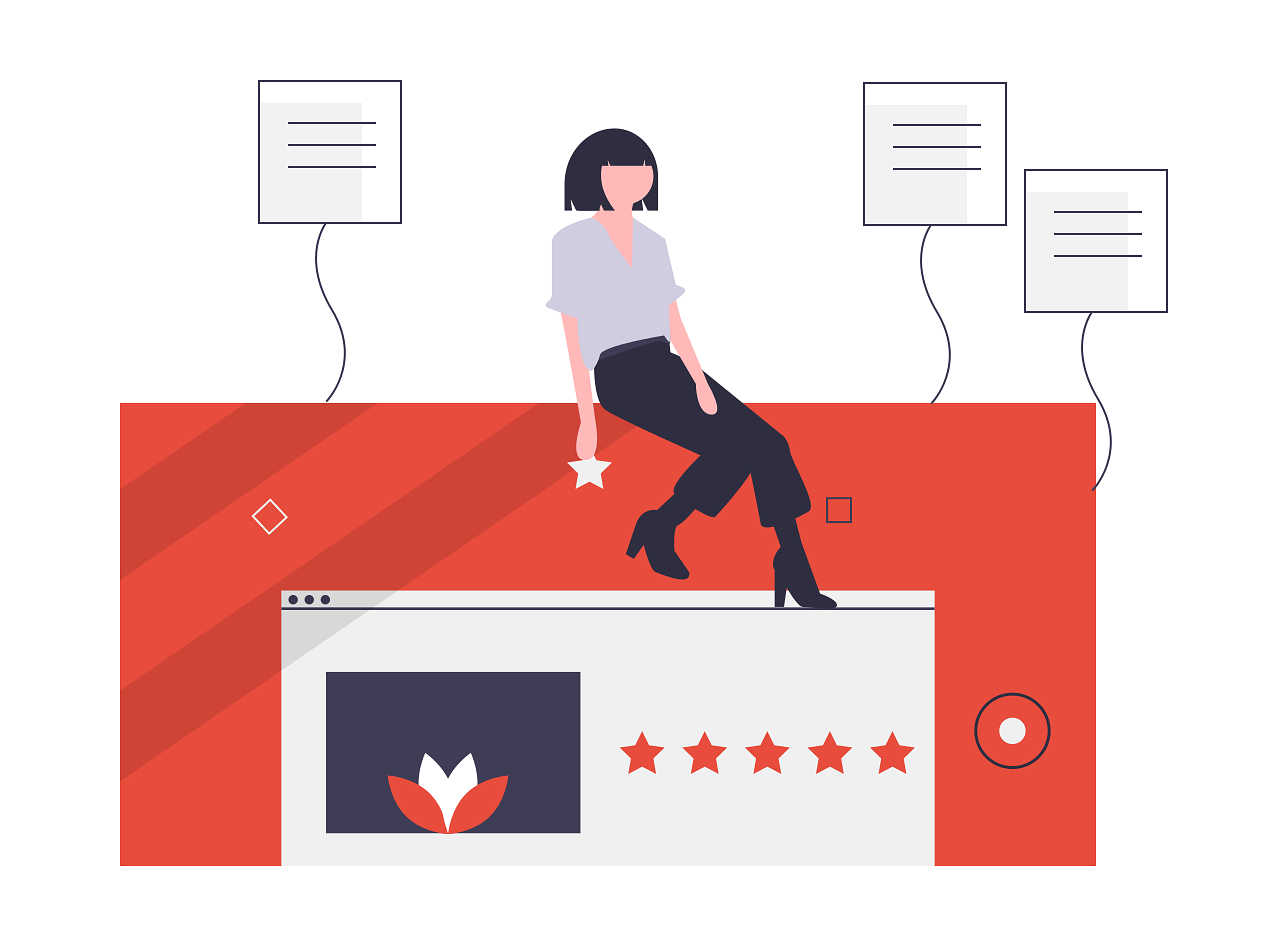 It's scalable.
First and foremost, Kinsta is super scalable. The scalability of this managed hosting provider makes it the perfect option for business of all shapes and sizes. One of the most unique features of Kinsta is that it can automatically scale sites because it uses Google Compute Engine servers, so a site's container will automatically scale to the amount of CPUs it needs, so it can meet the needs of each site. Here you can find more details on how exactly the auto-scaling works.
It's customized for WordPress.
Kinsta is custom-tailored for WordPress websites. There are a lot of general hosts that offer hosting for WordPress, but because they need to run various types of software, they can't optimize their system for the WordPress CMS. Kinsta, on the other hand, offers:
Server-level caching, as well as full page caching
A high-performance environment that's based on PHP 7, MariaDB, HTTP/2, and NGINX, which is the perfect blend for WordPress sites.
You can also choose where you want to host your website. That's because the Kinsta infrastructure utilizes the Google Cloud Platform, which gives you access to 20 different server locations around the globe.
Please also note that Kinsta works perfectly also with WooCoomerce shops!
It offers one-click staging/testing.
With Kinsta, you can take advantage of a one-click staging/testing environment, which really simplifies matters and saves a tremendous amount of time. Here you can check exactly how the staging environment can be set-up with Kinsta.
Its security is top-notch.
With automatic backups, website data is totally safe and can be restored with ease, which means you have peace of mind knowing that you're site and all of the information it contains is safe and secure. Check how your website will be secured in this short article.
It has a high uptime.
All sites on Kinsta run on a single Linux container, and the database of each site runs as a specific service within the container. In other words, unlike other managed hosting providers, Kinsta doesn't run several load-balanced instances for each site it maintains, which means that all sites get to enjoy the benefits of high uptime. Did you know that Kinsta offer SLA-backed 99.9% uptime guarantee?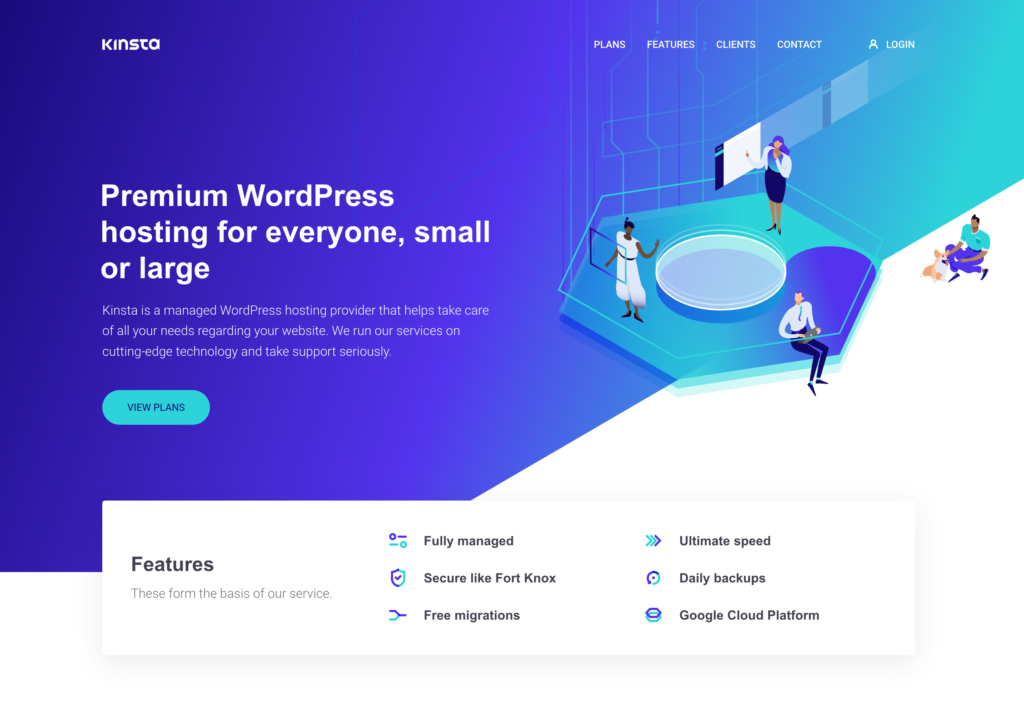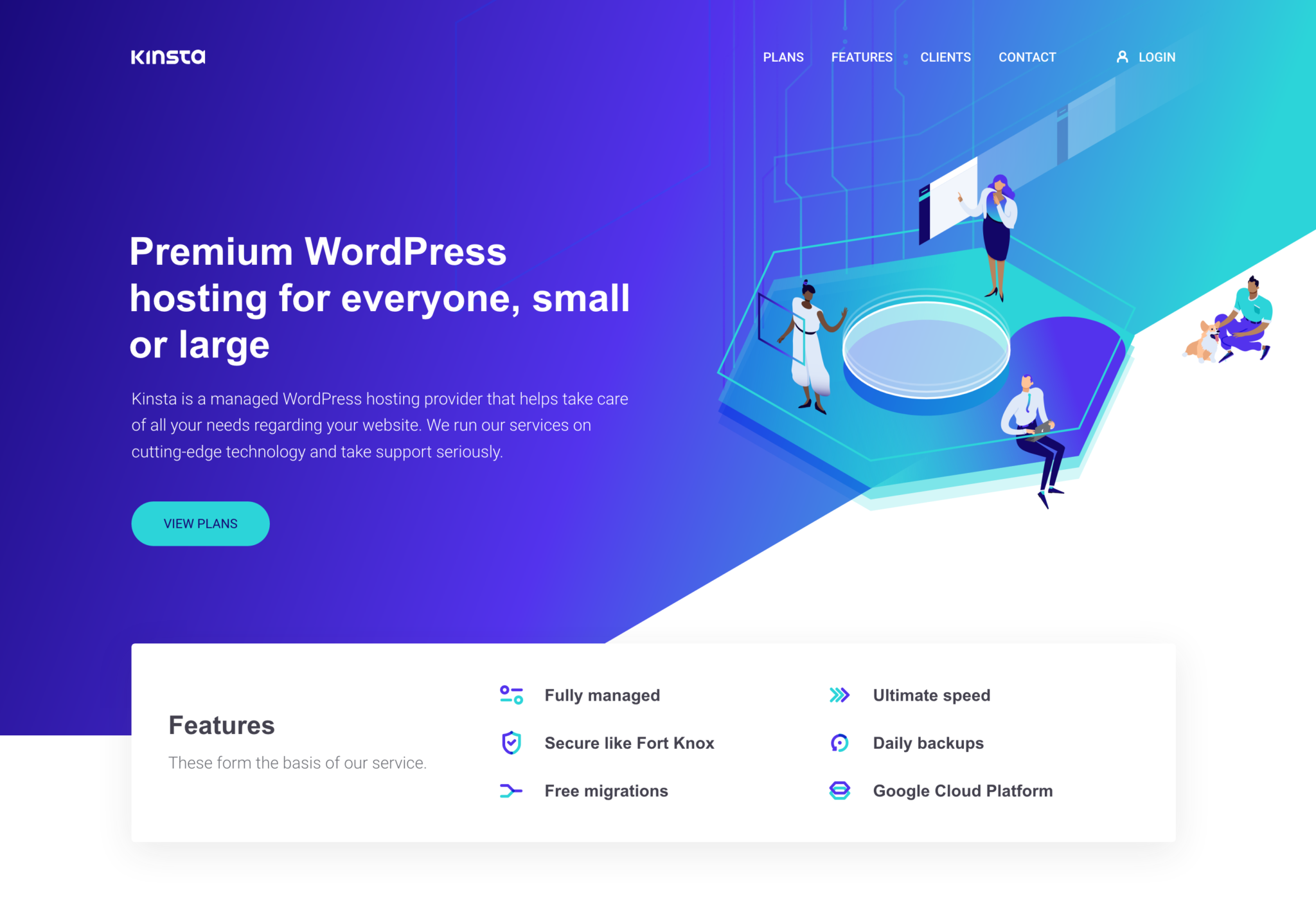 Why Kinsta is in my opinion the best managed WordPress hosting provider?
All of these benefits combined make Kinsta the best managed WordPress hosting provider around. If you're serious about boosting the success of your website, I strongly recommend taking advantage of Kinsta; the results that it offers are truly incredible.
Check all Kinsta features & pricing